PEO and Your Business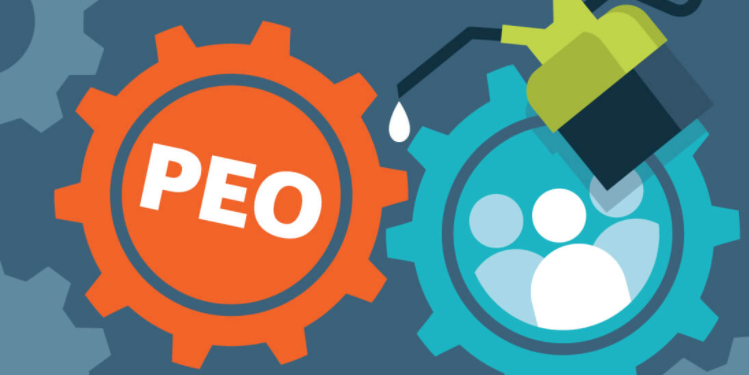 While your business continues to grow, your Human Resource needs will also increase. As we have previously discussed in our "Why Choose a PEO?" blog, a Professional Employer Organization provides a business with human resource services by entering into a joint-employment relationship. This contractual arrangement allows for shared liabilities and responsibilities for your employees by outsourcing your Human Resource needs and burdens.
The National Association of Professional Employer Organizations, also known as NAPEO, supports the growth and promotion of businesses in the PEO industry. According to NAPEO's research study "Industry Footprint 2021", "small businesses that work with a PEO grow 7 to 9 percent faster, have employee turnover that is 10 to 14 percent lower, and are 50 percent less likely to go out of business. The return on investment of using a PEO, in costs savings alone, is 27.3 percent."
According to GlobeNewswire and Straits Research, the Professional Employer Organization market is projected to reach USD 147,134 million by 2030.
How can you deny your business this PEO partnership with statistics like that?
As we have discussed in our "Benefits of Using a PEO" blog, the top five benefits of using a PEO include compliance, an improvement in your Human Resource services, allowing you to focus on your core business, increasing your employee growth rate, and streamlining your HR process through integrated technology.
Speaking of integrated technology, Straits Research confirmed that "one of the expanding interests in the PEO industry is the automated technological systems to monitor the process of payroll administration."
What are some signs that your business needs a PEO partner?
If you are spending more time being a reactive manager or unable to manage small day-to-day tasks effectively, you could benefit from a PEO partnership.
If you are losing employees to other companies due to a lackluster benefit package, you could benefit from a PEO partnership.
If your Human Resources department is overwhelmed with its responsibilities, you could benefit from a PEO partnership.
If you answered yes to these questions, let us help!
At ITCS-WebClock, we can be your Professional Employer Organization partner to alleviate your Human Resources woes. As your one-stop-shop PEO provider, we offer an integrated solution to provide businesses with HR, payroll, benefits, and risk and compliance services. We serve to sharpen your competitive edge by leveraging our full suite of solutions for your business.
Are you ready to utilize our expertise and our team of experienced HR professionals as your PEO provider? Contact us today at 888-549-5550 or WebClock sales at sales@webclock.biz to get started!