Benefits of our Product Suite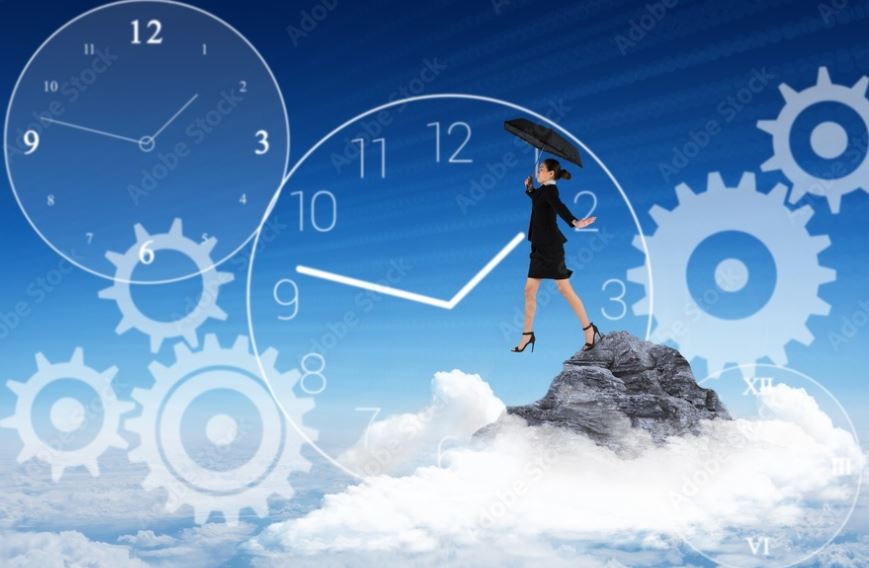 In today's busy world, the need to run one's business quickly and efficiently is key to success, regardless of the industry. But what does that mean for you and your business? The ITCS-WebClock, system integration is the answer. Let us explain.
At ITCS-WebClock, our strategy is to offer a suite of products to our customers for a complete Payroll Solutions System. Since our world is becoming more data-driven across all industries, the need to implement the most effective software is essential to streamline your business's processes.
In our February blog, we introduced you to the manager at a security company named Bob, who manages 35 technicians. At first, Bob came to ITCS-WebClock seeking a solution for his scheduling woes but quickly learned that our additional products made for an easier workday. Bob now has integrated his existing payroll system and utilizes the entirety of the ITCS-WebClock suite.
What is included in our product suite?
Time and Attendance
Employee Scheduling
Time Off Request
Expense Reporting
Time Clock Devices
Payroll
Bob has increased his productivity and efficiencies with the addition of each product. One benefit that cannot go unnoticed is having all your business systems in one place and under one company.
When you have multiple systems or software, simple tasks can take on a life of their own, causing managers to lose valuable time, primarily when they do not communicate with each other. The risk of incorrect payroll actions or scheduling mishaps can cause frustrations in the workplace and distrust from employees.
In a study reported by the Society for Human Resources Management, "59 percent [of companies] don't currently have a system in place to monitor employee engagement," and "92 percent of companies are struggling to get the strategic insight they need to solve retention problems and other issues".
What does that mean for your company?
Your employee data needs to be as accurate as possible to ensure that you are running your business proficiently on all cylinders. Statistics show that "most organizations do not have the newest tools and technologies to take a deeper dive into HR analytics."
By upgrading your current system and fully integrating your payroll, time and attendance, scheduling, and more, you will be able to streamline your processes and feel confident in making sound business decisions based on data rather than reactionary circumstances.
Contact us today at 888-549-5550 or WebClock sales at sales@webclock.biz to get your free demo and quote started!