Benefits of Payroll Integration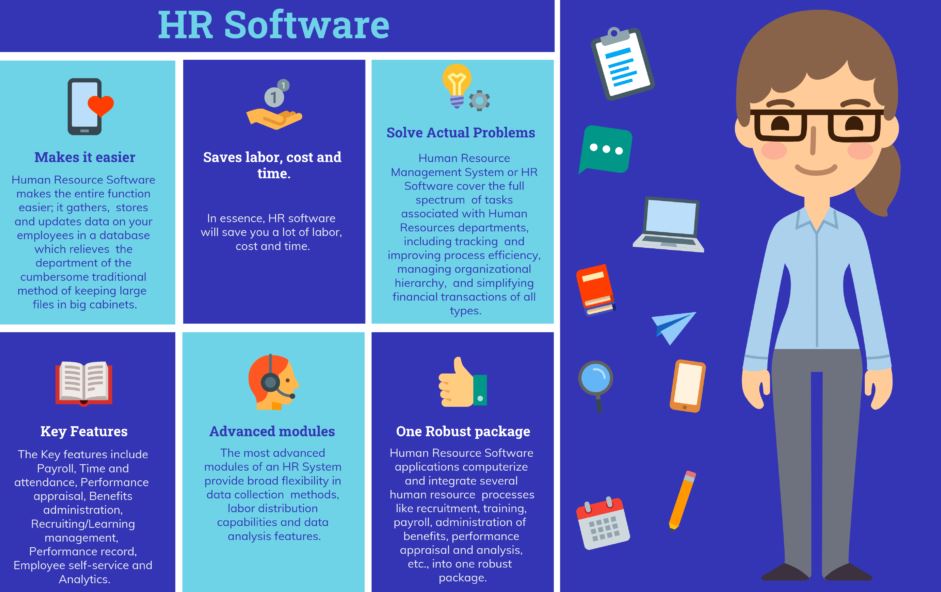 Benefits of Payroll Integration
In our previous blog, "Payroll Integration: What Is It?", we introduced you to payroll integration and explained how our good friend Bob found many benefits he could reap by integrating his payroll.
What are the fantastic benefits that Bob and his team gained from combining our HR management software, time and attendance, scheduling, time off requests, expense management, and payroll into a single solution? Let us better explain:
Increased Savings

By utilizing our payroll system, you will reduce costs by saving on labor and administrative expenses

More Efficient

By switching from a manual or non-integrated process, you require fewer multiple data inputs and/or paperwork

Streamlined Processes

With an integrated system, consolidated reporting and streamlined updates make for a more robust

overall process

Better Compliance

To ensure that your business meets the FLSA regulations and you are compliant, implementation of payroll integration is an essential component

Happier Employees

All in all, an employee that has a system t

that automates manual tasks creating an efficient and streamlined process, is happier
Why waste hours of precious time only to risk being stressed over small mistakes?
This is where we come in! At ITCS-Web-Clock, we offer the freedom to change your payroll and HR solutions so you can integrate and migrate to a cloud-based workforce management easily.
You will be able to extend efficiencies and further integrate information into a financial and productivity system.
An excellent follow-up question is, what systems should you integrate with your new payroll system? The answer is simple, how easy do you want to make life for yourself as a business owner or manager?
You can integrate these systems with your new payroll system:
With our open architecture application building the bridge between your current systems and application, we can help you elevate business and improve your day-to-day payroll responsibilities.
Ready to take the next steps? Contact ITCS-WebClock sales today at sales@webclock.biz or 888-549-5550 to integrate your human resource system into a seamless one-stop-shop!