Benefits of Automated Employee Scheduling
Automated Employee Scheduling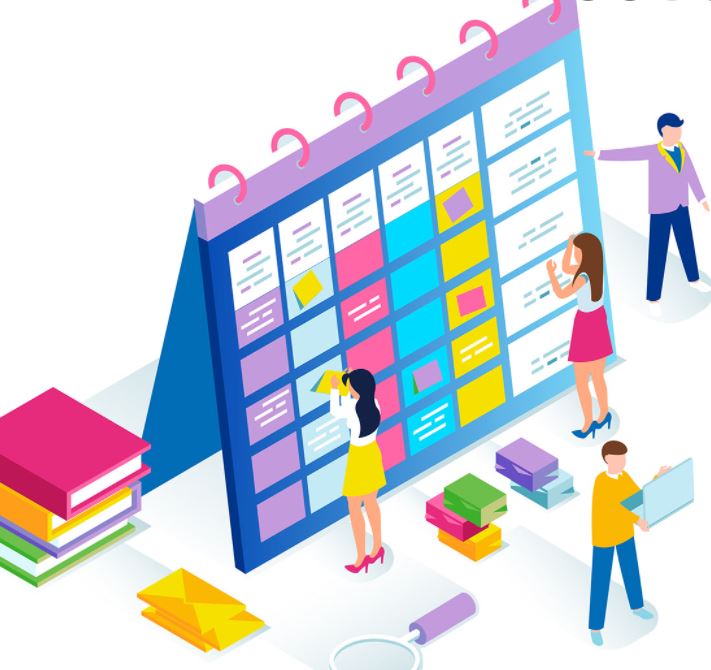 Manually creating and tweaking your employee schedules is a problem that many managers experience… enter an automated solution!
In a world of increasing technological advances, it should not come as a surprise that there is a program that can take time-off requests, availability limitations, and shift requirements and pop out a schedule that fits everyone's needs.
But what is it exactly?
A scheduling management and workforce software that allows you as an employer to easily create, manage and update your employee's schedules - all in real-time. This technology can manage a large capacity of requests and produce an accurate schedule.
How does this benefit you as an employer?
Taking the stress away from a crucial business component is your main benefit by going with an automated employee scheduling software. The best return on your investment will be the amount of time you save by eliminating the excess hours it normally takes you to create and manage the schedules.
Another benefit for you as the employer is a decrease in the turnover of your employees. A predictive and effective automatic scheduling software will make your employees' lives easier, their work outlook brighter and your satisfaction higher.
What about the employee's benefits?
There aren't many things that can cause a mild panic quite like realizing you are late for a shift. Also, not receiving your schedule until the last minute can cause some serious anxiety for your employees. Another great benefit for your employees is their accessibility and ownership with features like viewing their schedules and swapping shifts all in one place.
Why not alleviate their worries? With an automated employee scheduling program, you will take the guessing out of work shifts!
Where can you get started?
You guessed it, here at ITCS WebClock, we already have the perfect solution for you to meet all of your scheduling needs! Our Employee Scheduling program has auto-staff scheduling with the ability to integrate with our time tracking, time off, and payroll solutions! Our app allows your employees to make real-time requests and shift changes.
Contact us today to get started at WebClock sales at sales@webclock.biz and 888-549-5550.