Choosing Your Time and Attendance Software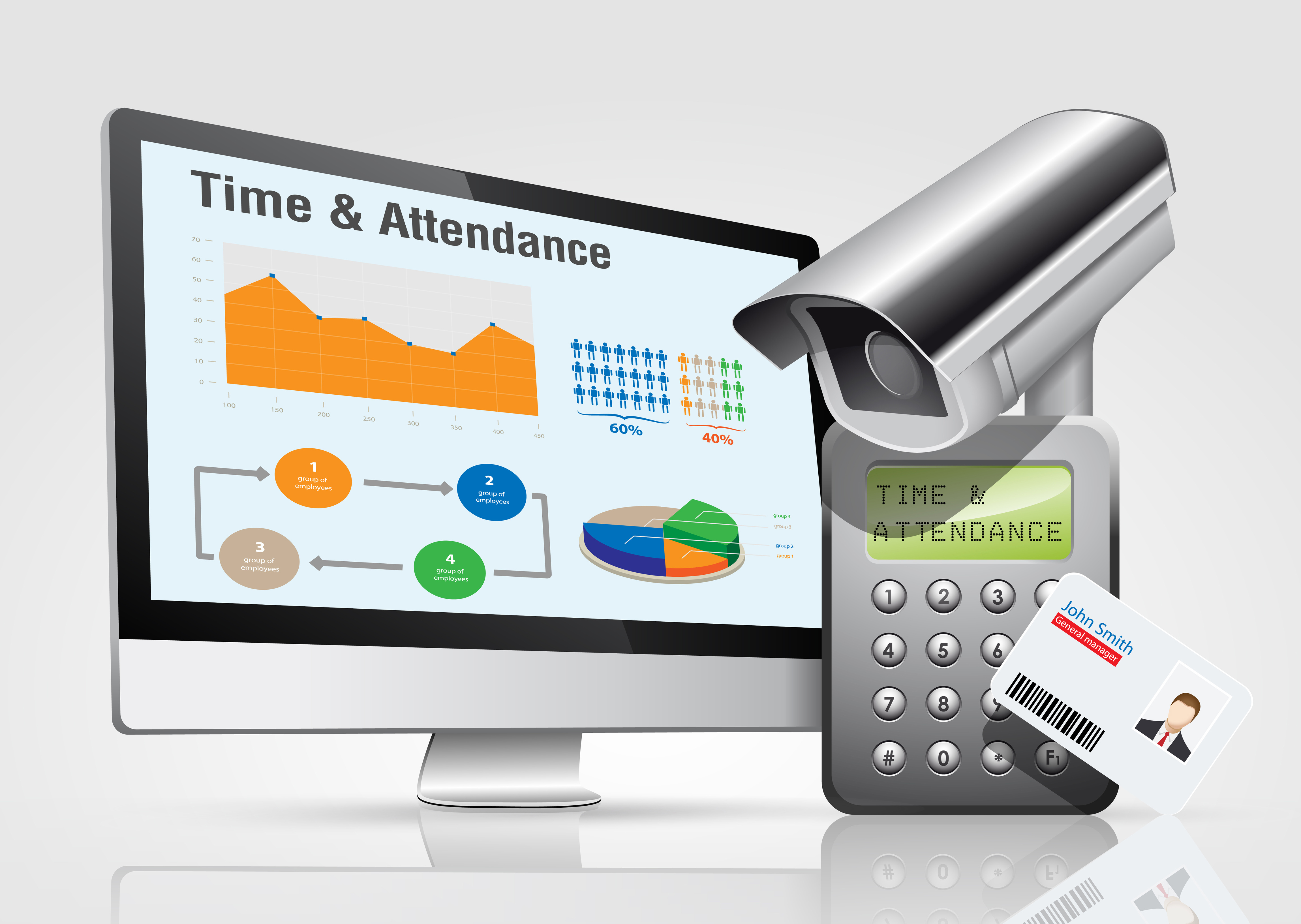 Every company needs to track, manage, and report on their employee's time and attendance.
Adverse employee experiences can play a significant role in how your business runs. As most businesses rely heavily on their employees to help produce and deliver success, a task like time and attendance is crucial to the functionality of an organization.
The market is flooded with a variety of similar time and attendance software, so when it comes time for you to choose the best option for your business and your employees, how do you select?
According to the Society for Human Resource Management (SHRM), a company needs to foster a data-driven organizational culture to be better equipped for important decision-making. SHRM also specifies that an organization must invest in workforce planning technology to better support their employees and company goals.
While searching, reviewing, and comparing your time and attendance software options, ask yourself these three questions to make the best decision.
Do I need a different time and attendance system?
From the days of manual punch cards to digital time clocks, it is fair to say that time and attendance software has evolved. Have you experienced any complaints from your employees like "the current system is antiquated" or "the system reports their time incorrectly"? It is time for a change then.
What type of system do you need?
With all companies, time is money, so why have your employees lose valuable time completing a daily mundane task? A system that provides an easy and accurate way for your employees to clock-in and out each work shift would work best for your company. With the age of technology continuing to take hold of our everyday lives, a system that allows employees to log their time and attendance via online or a mobile device would create the much-needed efficiency.
What benefits could a new system bring to you and your team?
What if you could have a time and attendance tracking software that integrated with your existing HR system? That would make for an easier payroll process, right? What about a system that can also manage employee scheduling and PTO requests? A one-stop-shop for your employees to manage their benefits. The benefits are endless when you select the right system for your business.
Finally, are you ready to choose the company for your business to partner with on your time and attendance needs?
ITCS WebClock provides companies with a seamless and easily integrated software. A cloud and web-based product that allows your employees to clock-in and out (even offline) to provide that much-needed accuracy. We offer a fully customizable bundle package to fit your every need.
Not only does WebClock provide you with attentive service during the initial sales process, but we also provide continuous aftersales support and personal development options.
Ready to make your business self-efficient and jumpstart on the path for everyday success? If so, contact us today.
WebClock sales at sales@webclock.biz - 888-549-5550